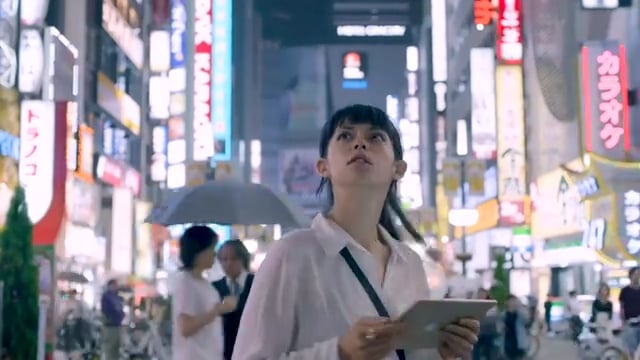 HSBC Group
HSBC is one of the world's largest banking and financial services organisations. We serve around 40 million customers through four global businesses: Retail Banking and Wealth Management, Commercial Banking, Global Banking and Markets, and Global Private Banking. Our network covers 64 countries and territories in Europe, Asia, the Middle East and Africa, North America and Latin America.
With around 3,900 offices worldwide, we aim to be where the growth is, connecting customers to opportunities, enabling businesses to thrive and economies to prosper, and ultimately helping people to fulfil their hopes and realise their ambitions. Our employees speak 144 languages.
Listed on the London, Hong Kong, New York, Paris and Bermuda stock exchanges, shares in HSBC Holdings plc are held by 197,000 shareholders in 130 countries and territories.
HSBC in Italy
HSBC has operated in Italy since 1995. We offer a wide range of banking services through our branch in Milan.
Our clients are large domestic firms, medium sized businesses with international operations, local branches of multinational companies, financial institutions and the public sector.
HSBC services in Italy include corporate credit and lending, trade and receivables financing, cash management, interest rates and foreign exchange risk management. We also operate in capital markets (equity and debt), as well as in mergers and acquisitions (M&A).
Our successful Export Finance business plays a critical role in funding Italian exports via ECA-backed structures.
HSBC provides a selection of account services and electronic transactions via the home banking platform (HSBCnet), host-to-host connectivity (HSBC Connect), and the payment system SWIFT.